Who we are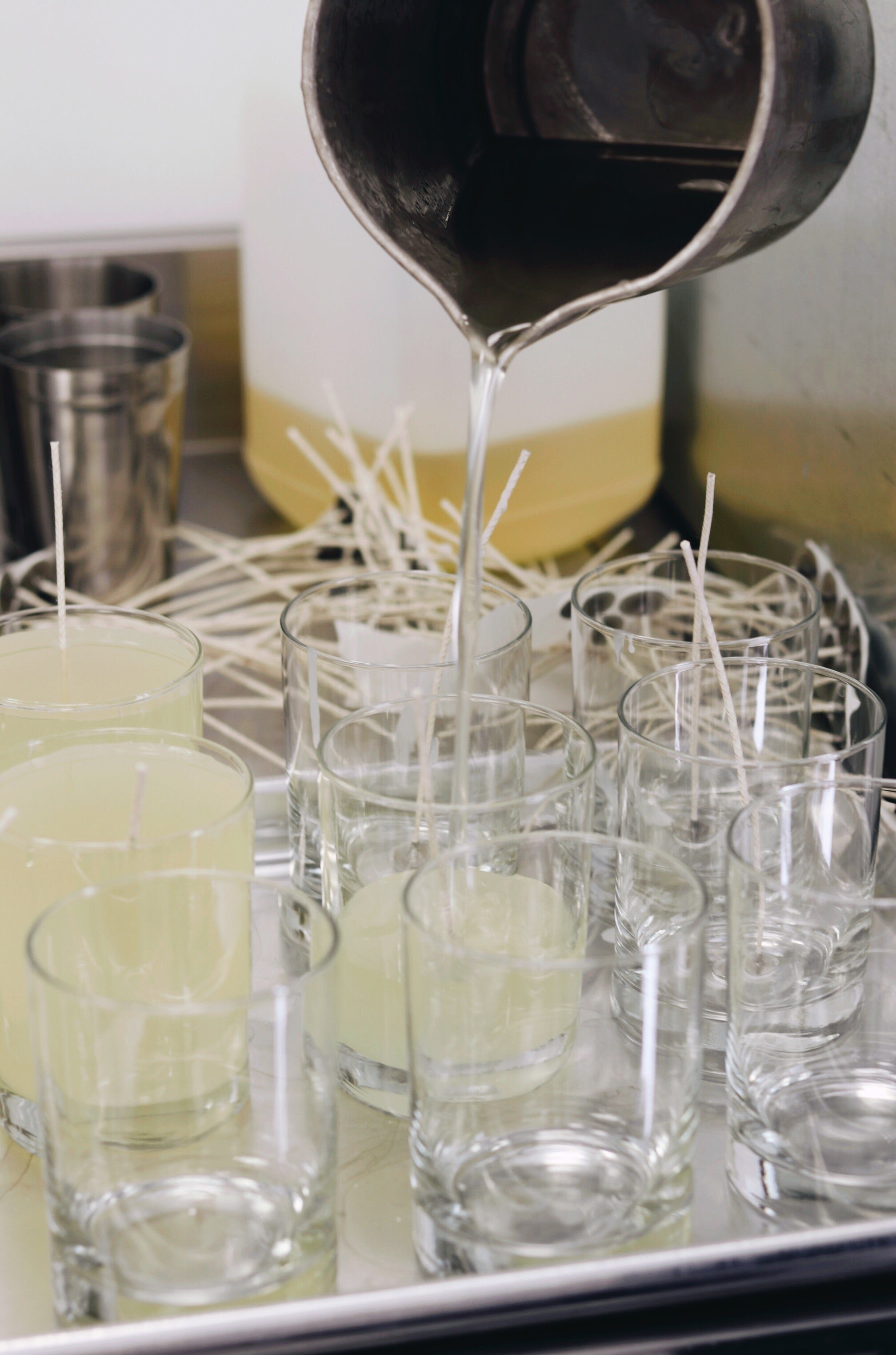 Vancouver Candle Co. was started as the creative passion of a corporate couple. The duo began experimenting with scent formulations for their own personal use. Their passion for candle making was ignited when studying the ingredients in a luxury candle they'd been burning at home. Unsatisfied with the quality and composition, they began mixing natural waxes with their own personal fragrances.
"We love the way scents have the ability to help us reconnect with ourselves and our surroundings." 
Turning their passion into a business was serendipitous. After one of them was made redundant at their job, the hobby soon became a career. Blending their inherent passion for the arts and fascination with the power of scents led them to create a brand rich in tradition and integrity. Their ongoing dedication to the craft of candle making, along with the ability to create unique scent compositions lead to the conception and now cult-like following of Vancouver Candle Co. - a name that pays homage to their home, the place where it all began and where each candle is still produced today.